HE'S COMING!! NOVEMBER 11/11/2023
HE'S COMING!! NOVEMBER 11/11/2023
Shop Popular Collections...
WELCOME TO SNAKS 5TH AVENCHEW
Our products are inspired by the people, places and pets around us. Beautiful, high quality treats that are designed especially for you. Discover our story and follow our instagram to meet the people that make our brand what it is.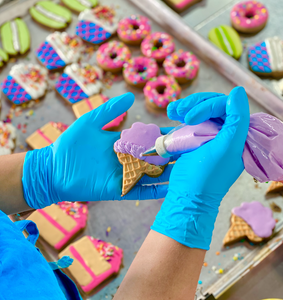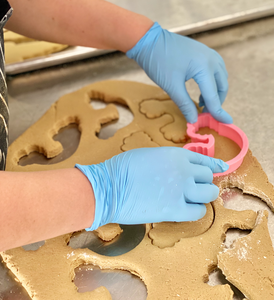 HOW ARE SNAKS MADE?
All of our products are made using the finest ingredients. Each product is hand-crafted and packaged by our talented team to ensure only the best treats arrive at your pet's doorstep.
Store Hours & Customer Service
Monday - Thursday: 8am - 6pm (EST)
Friday 8am - 4pm
Saturday & Sunday: Closed